Welcome to our website !
We now have hand made duck and goose calls,Turkey calls
If you are into Duck hunting and Turkey hunting you came to the right place. We offer top quality hunting equipment to you at affordable prices.
If you are looking for a specific item and don't see it please e-mail us with your needs.
We sell a wide range of archery products from all types of manufacturers and here are a few; Gold Tip,Trophy Ridge,Black Gold, Sport Hogg, RipCord, Primos Hunting Calls, Bear Archery, PSE Archery, Reflex Bows, and many more.
We are a friendly ,easy going and knowledgeable store. Being relatively young in the business has allowed us to absorb and understand the newer archery technologies and trends in the industry. The archery industry and it's technology are rapidly changing and we are committed to learning and understanding the new technology.
NEW anlter lamps for sale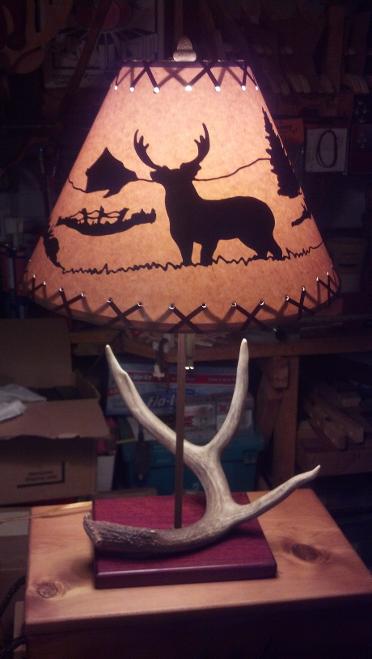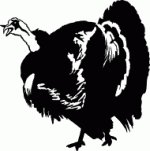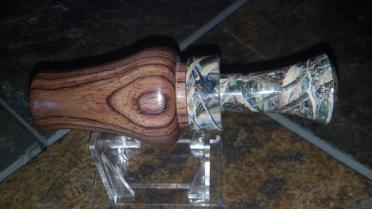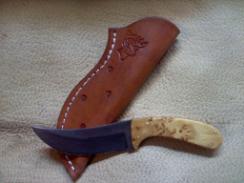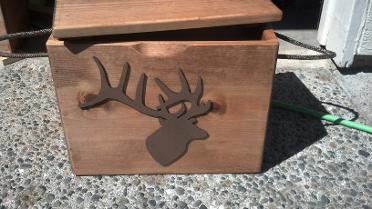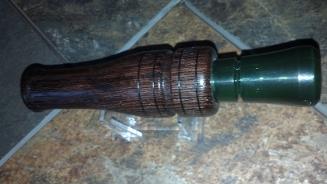 This is my new cart 1999 ez-go gas power 5in lift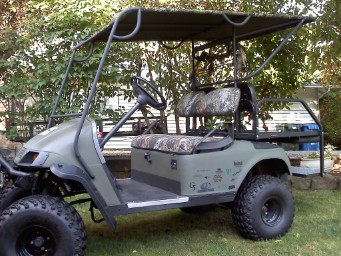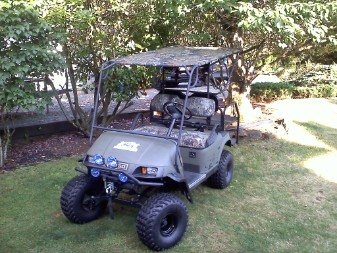 I built this lay out boat in oct 2012