CUSTOM MADE TURKEY CALL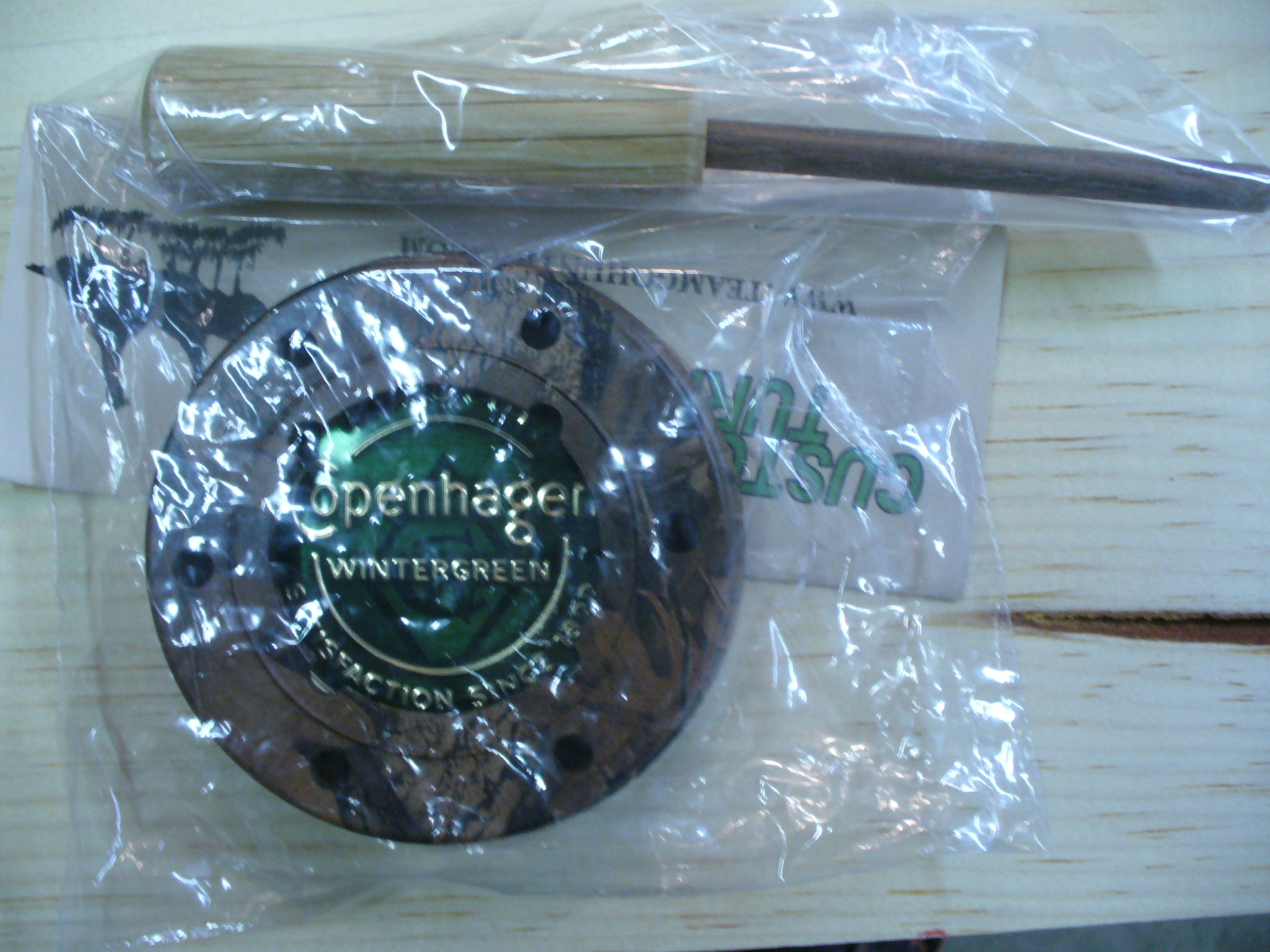 $ 27.95 USD
SOLD
BRAND NEW
HAND MADE IN THE U.S.A.
WE ACCEPT CREDIT CARDS VIA PAPAL PLEASE
THIS CALL IS SWEET
This call is brown timber camo double sided plastic pot.The top is frosted glass with logo (team go hunting turkey calls) on the back side of glass.
The top playing surface is 3.63 and the bottom is a none playing surface it has a copenhagen winter green lid for looks with a glass sound board.
The striker is oak top with a black walnut bottom.
This call is great for calling in turkeys or a display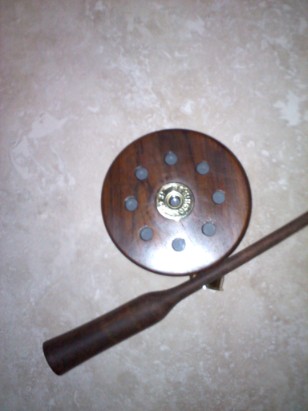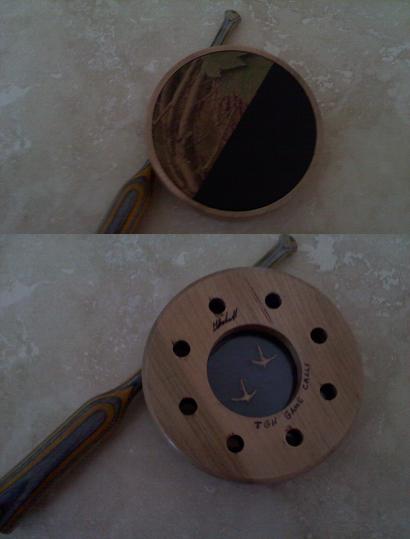 Push Button Clucker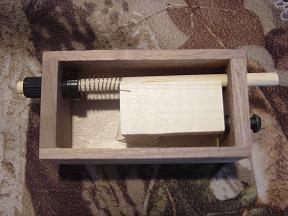 $ 17.95 USD
Detailed Description
This push button has a few more options than our standard push button call. This call has a little black button that allows the user to push it to make consistant clucks and putts. This push button also has a spring tension that allows you to turn the black knob inside the call to adjust the tension, which controls the volumn
Standard Black Walnut Push Button Call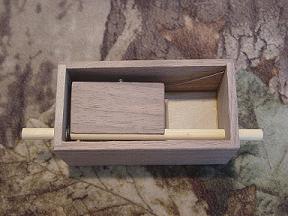 $ 11.98 USD
Detailed Description
Standard black walnut push button call. This push button can make yelps, putts and excellent purrs. This push button uses a piano wire to adjust tension inside the call, which also adjusts the volumn. This is a great call for a beginner.